PROVO -- The Timpview High School girls' soccer team will travel halfway around the world next week to teach soccer to girls in Africa. It's the farthest a girls' team from Utah has ever traveled for the sport, but they'll be teaching more than soccer to the orphaned children there.
Looking closely at video of a children's soccer game in Uganda, you won't see any girls on the field. The Timpview high girls want to change that.
"Girls over there see boys play soccer all the time, and they have no idea that they can play soccer. So, it will be awesome that they can see us play, and they'll say, 'I can play soccer. I can do this," said Timpview senior Kathy Cannon.
The Uganda population: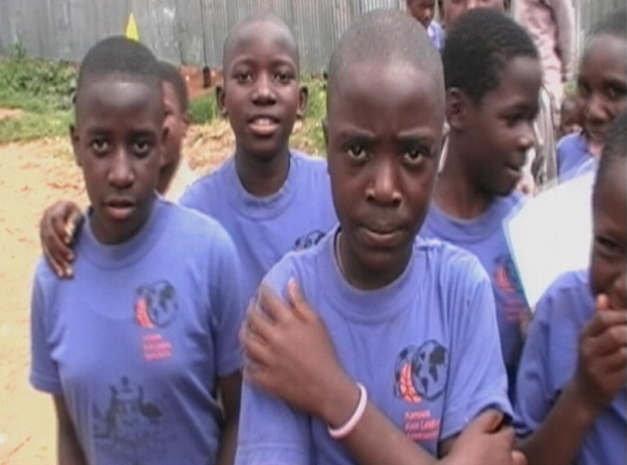 • 7% infected with HIV

• 2 million orphans

• Over one million living in

internally displaced persons camps

• 30,000 formerly abducted children

• 31% of girls pregnant or mothers by age 17

• 15% gender disparity in enrollment favors boys

The team is traveling to Africa for two weeks in June, where they will hold soccer clinics for girls. "We're spending one week in Kampala and one week in Gulu, which is a war-torn area," explained assistant coach Jackie Skinner.

But they are going to see some hard stuff. Skinner has been to Uganda before and says the kids come from violent, abusive pasts. "Some of them were abducted for years in an army with 30,000 kids," she said.

Most of their families have been killed; and though that's hard for these Provo girls to relate too, they'll do it through soccer.

"Through the game of soccer we can tell them that they can have goals in soccer, but they can also have goals in life -- to get an education, to raise children," Cannon said.

What is Goal for Girls?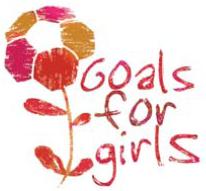 Goals for Girls is an international program for young girls that blends cultural exchange and education through the medium of soccer. The game of soccer creates a safe, team-based environment where young people from different cultures can build relationships and explore important and sensitive issues. In 2009, Goals for Girls will focus on promoting health, education, and goal-setting for girls from Provo, Utah and Uganda.
The teens will travel to different schools and share an inspirational message. "We just want to give them hope, basically," Timpview freshman Emily Curtis said.
The girls are also bringing paper, pencils and all sorts of school supplies for the kids. Then they'll get to have some fun. "We're going on safari. That will be fun," Timpview senior Jordan Murray said.
"This could be the coolest experience ever," Curtis said.
The girls all had to raise $5,000 to go there. They have a Web site that tells more about it. You can check it out by clicking HERE.
E-mail: abutterfield@ksl.com
Related Links