Come Sunday, Heather and Clint Larson will drive to the South Jordan police station and hand over the baby they've raised for six months to a tribal representative, and they worry they'll never see him again.
Not a lot is certain in little Talon's life, except for the fact he is loved. Heather and Clint adopted him through a local agency. His birth mother is from Minnesota, a member of the Leech Lake Band of Ojibwe Tribe, and a drug addict, according to the Larsons.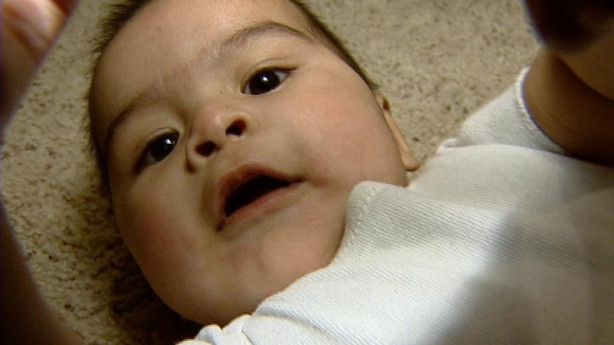 "I felt: 'This is my boy.' And we were ready to take care of him," Clint told us.
Heather said, "The birth mom told us time and again that God put him in her stomach for us."
The mother relinquished custody of Talon 24 hours after his birth, but later changed her mind. A lengthy court battle ensued, and the Leech Lake Band Of Ojibwe became involved.
This week, a district judge ruled in favor of the tribe, citing the Indian Child Welfare Act which works to preserve Native American tribes. "The judge's ruling stated he is an Indian child," Heather said.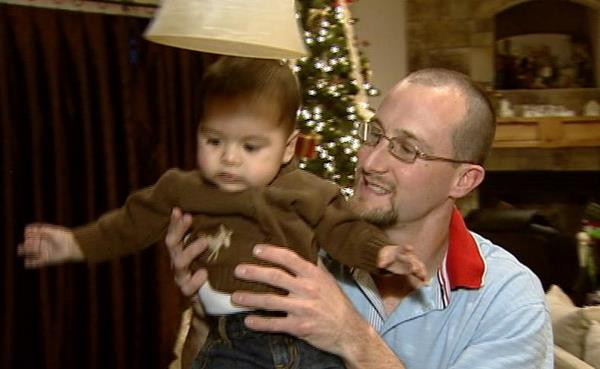 The legal director for the Leech Lake Band of Ojibwe says the adoption was flawed from the beginning. Among other things, the adoption agency never got the consent of the father. He says they planned to keep the baby on the reservation all along.
"The mom was having some troubles here in Minnesota, and we already had a case that had been going previously, and we were waiting for the mom to give birth to this child so we could actually start a 72-hour hold," tribal attorney Frank Bebeau said.
So on Sunday night, Heather and Clint will hand over Talon. He'll likely go into tribal foster care with two blood siblings. A court has found his birth mother unfit for now.
"He's our son. No matter what happens on Sunday, he will always be our son," Heather said.
The lawyer says he feels for the Larsons, but that legally the reservation is where Talon belongs.
We spoke to the adoption agency tonight, and officials there say they did everything 100 percent by the book. Meanhwile, friends and family of the Larsons plan to rally outside the police station Sunday to show their support.
E-mail: sdallof@ksl.com