Ogden launched a month-long holiday celebration tonight. The kickoff included a nighttime parade, fireworks and hundreds of Santas filling downtown streets.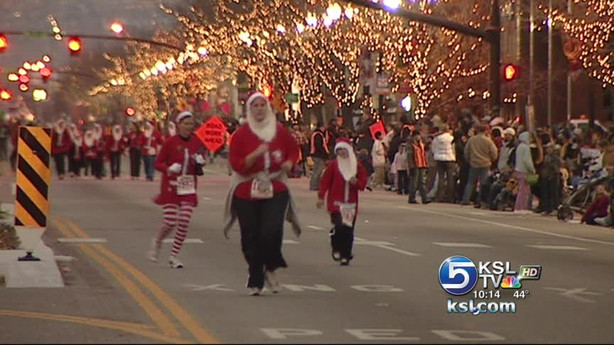 It only happens once a year. It's a site not seen anywhere but Ogden: the running of the Santas. Hundreds of runners donned Santa shirts, hats and beards and raced up Washington Boulevard, stopping for milk and cookies along the way in the 5k run.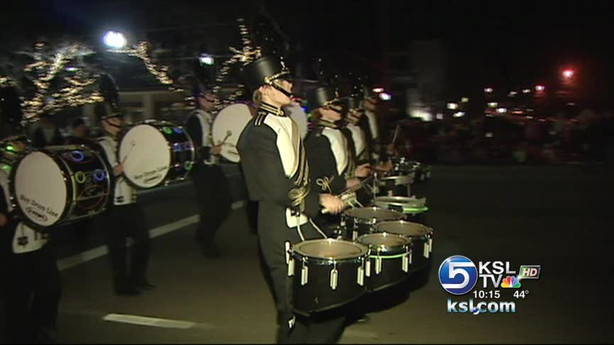 Then the Holiday Light Parade took to the streets. Members of the marching bands were happy for a change in seasons.
Jason Petrovich, the band leader at Mountain Crest High School, said, "We did the Bountiful and Salt Lake parades. Those were 90 degrees. This one was 40."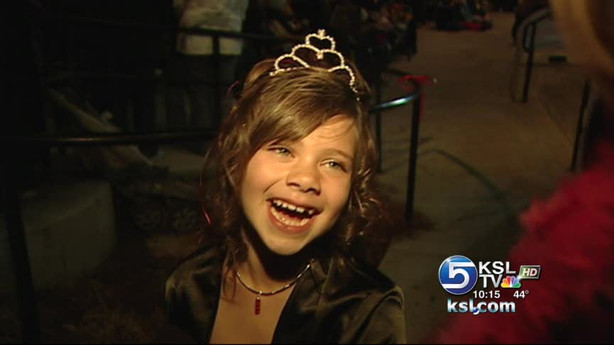 Parade royalty this year included Nikell Woodland, who at 6 years old is a leukemia survivor, and a little camera shy. Not only did Nikell ride in the parade, she also flipped the switch that turned on thousands of lights in the Christmas Village and started the fireworks.
While others are just starting on holiday wish lists, Nikell's mom, Angi, says hers has already been granted. "It's so nice to just have her healthy and looking like the other kids," she said.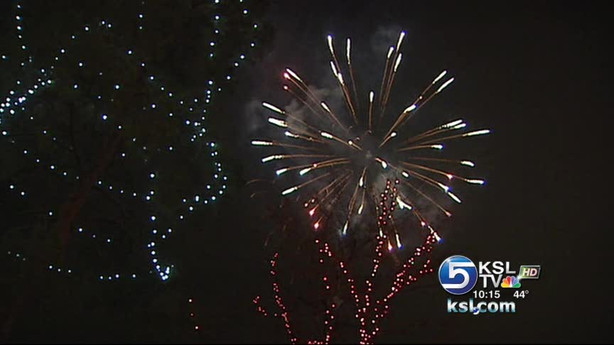 Still to come in Ogden this month are a special showing of "Polar Express," live concerts and more. For a full list, see the links on this page.
E-mail: sdallof@ksl.com
Related Links