Carole Mikita Reporting
A group of young people joined their pastor in an adventure this summer that took them halfway around the world.
Thirty-two mostly young people from Our Savior's Lutheran Church in Holladay spent two weeks in their pastor's native country of Zambia. Their destination was Oasis Village, home to orphans and widows of AIDS victims.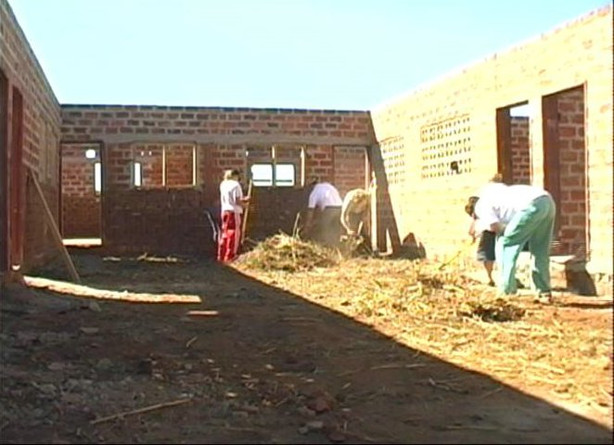 More than two dozen young people followed their pastor to a place he helped create.
Rev. Elijah Mwitanti, Our Savior's Lutheran Church, pastor: "To share their gifts and skills, and abilities with people that are less fortunate than they are, but also to help them understand what they have here compared to what kids have in other parts of the world."
Born and raised there, Pastor Mwitanti told the story of his countrymen to the youth of his Holladay, Utah church. Their mission was to help build a school for 45 children grades 1 through 8.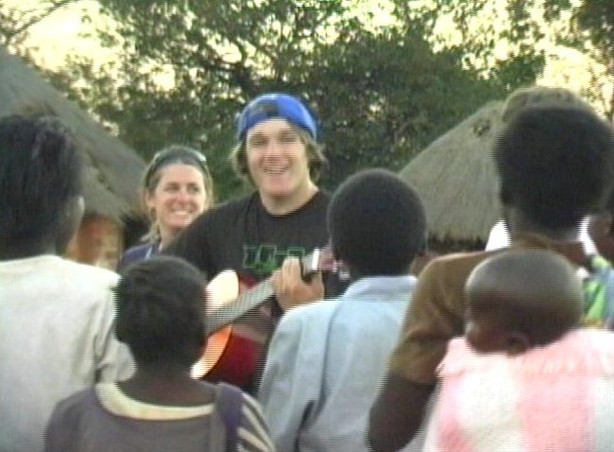 Twenty-five percent of Zambia's population is infected with AIDS. The church's youth minister was amazed at how her kids 'rose above' the challenges.
Nicole Todd, Our Savior's Lutheran Church, youth minister: "They would sleep anywhere. They dealt with bugs, they ate peanut butter and jelly five days in a row. I think they really caught the joy of serving and the joy of giving."
Everywhere they looked, they found more to be done, like land to clear or a garden to hoe.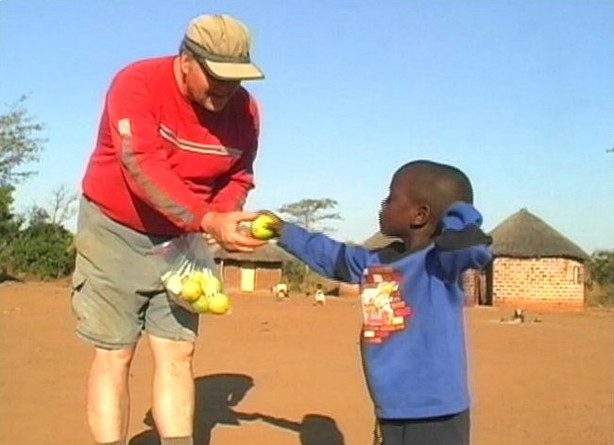 Keith Borrell, Our Savior's Lutheran Church: "We were just kind of doing everything day by day and hoping and trusting in God that everything would go as planned. And it didn't go as planned, but what happened was truly amazing."
When the young people saw the muck the African children passed through to get to their football field, they decided to build a bridge, symbolic of their relationship. Americans and Zambians, Lutherans and Baptists, now united in friendship and faith.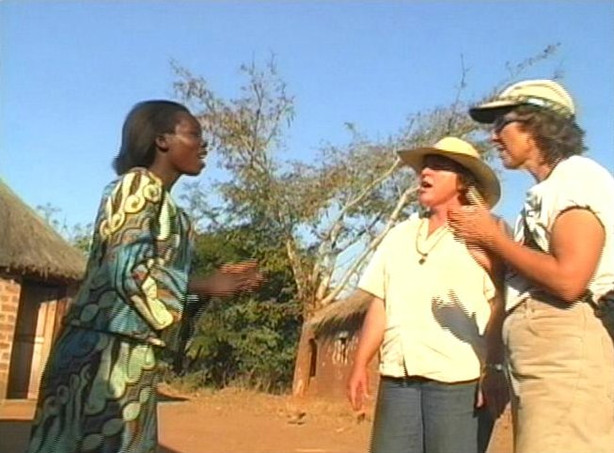 Rev. Mwitanti: "What I did mostly was just stand back and support them with my prayers and encouragement and moral support, all the while, watching God moving along the process."
The young people of Our Savior's Lutheran Church plan to continue helping the children by sending supplies for the new school. The next phase for Oasis Village is a medical clinic.