Carole Mikita reporting
So Cupcake is the name of a new bakery in Holladay. Running the business is a dynamic 8-year-old. Eyewitness News was there for the ribbon cutting.
Celina Wollsieffer is a determined girl. She and her mother have worked very hard to make their dream a reality, just as the two of them have done from the moment Celina was born.
Natalie Jensen and her 8-year-old daughter, Celina Wollsieffer, know how to dream big together. Their cupcakes mean more than decorative desserts. "It means the joys and sadness of life. You see, everybody goes through the obstacles of life," Celina said.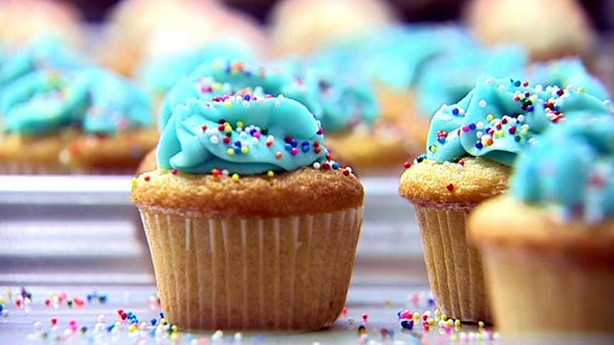 Celina started life with obstacles. She was born three months premature, weighing 1 pound, 9 ounces. She has cerebral palsy and bronchial pulmonary respiratory disease.
But her bright mind and irrepressible spirit have combined to focus on food. "I got interested in cooking. I started watching the cooking channel," Celina said.
Celina was looking for a way to express herself. This whole idea of a cupcake bakery actually started when Natalie and Celina took a trip to New York City.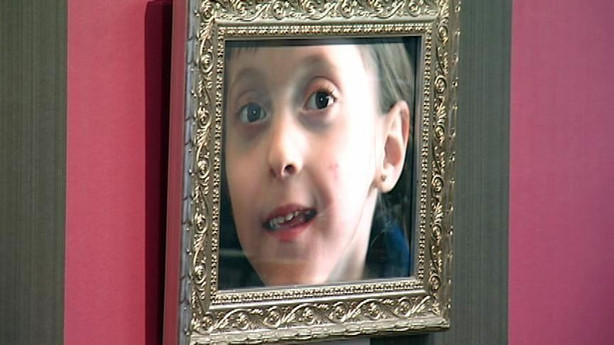 "She got a wish from Make-A-Wish Foundation, which sent us back to New York to see the Emeril show," Natalie explained.
Celina said, "I wanted to go see him. He is my favorite chef in the world." She says Chef Emeril Lagasse told her to believe in herself.
Celina ate cupcakes during that trip and began to imagine until So Cupcake opened its doors and people's eyes. "People see her and they meet her when they come in the store. They ask her questions, and it's been fabulous," Natalie said.
So Cupcake is located at 3939 S. Highland Dr. It's open Tuesdays through Saturdays from 10:30 a.m. to 7 p.m. Click the related link to check out the store's Web site.
Related Links