Tonya Papanikolas reporting
Another state legislator is drawing criticism from a Utah County family for the way he responded to a teenage girl's e-mails.
A group of students in Utah County wrote their congressmen in hopes of influencing their opinion on a certain Senate bill. One of the teens said what she received back from Rep. Curtis Oda was a personal attack and an inappropriate response.
As a member of the Utah Valley Youth Council, Alyssa Wood is trying to get flavored malt beverages, called "alco-pops," classified as liquor so they're not readily available to youth. "I really think they should be in state liquor stores," she said.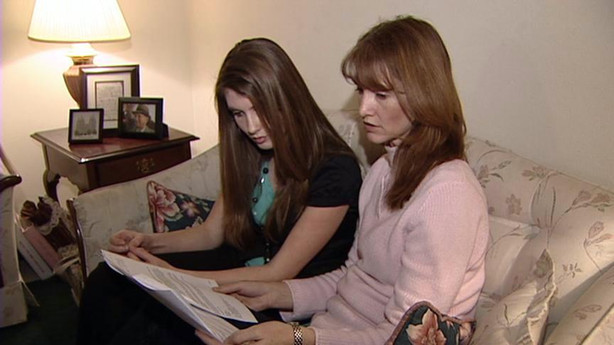 Recently, Alyssa wrote her opinions to several legislators, but she was surprised at one of the responses. "His first response was, 'Sorry, but you obviously have no idea what you're talking about. Someone has fed you what to say,'" she said.
That e-mail was from Rep. Curtis Oda. "He just got really offensive over it. None of the other senators responded this way," she said.
So, Alyssa wrote him again, re-emphasizing her position. She writes, "I have seen many of my peers drink these beverages, and it is becoming an issue in our society."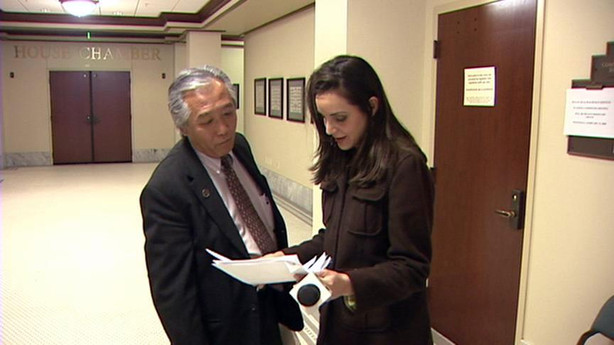 To that, Rep. Oda writes back, "You obviously expect the government to protect your friends from themselves. They know exactly what they are drinking and so do you. …Your friends choose not to take responsibility and you are defending them? …The government is not your keeper."
"Even if he did have a different opinion, I would expect him to act more professionally," Alyssa said. "He doesn't have to talk down to me just because I'm 16 years old."
Eyewitness News took the e-mails to Rep. Oda, who told us it was he who received rude e-mails. "There were some other ones that actually were worse coming to me, so I was just responding back," he explained.
When we told him we've read the girl's e-mails and none appear rude, he said there's been others from teens on the youth council. "Some of the things that they've been sending have been pretty bad," Oda said. "She and her friends were attacking me on my position."
Rep. Oda said it would be inappropriate to tell us what those other e-mails said. In a letter to us, he also said he meant no disrespect but was just giving his opinion that the girl was misinformed. He emphasized again he was responding to accusations.
We checked voting records on Capitol Hill and discovered that two years ago, Rep. Oda was among lawmakers who supported an attempt to keep the public from having access to e-mail communication between citizens and elected officials.