Jed Boal Reporting
The old Jeffs compound at the mouth of Little Cottonwood Canyon is slated for demolition in a month. The Alta Academy, as it was called, is where his young nephews say Warren Jeffs abused them.
The neighborhood is much different today than it was when FLDS prophet, Rulon Jeffs, and his son Warren built this compound. In the 70's they had few neighbors. By the 1990's, the Alta Academy schooled 300 students a day.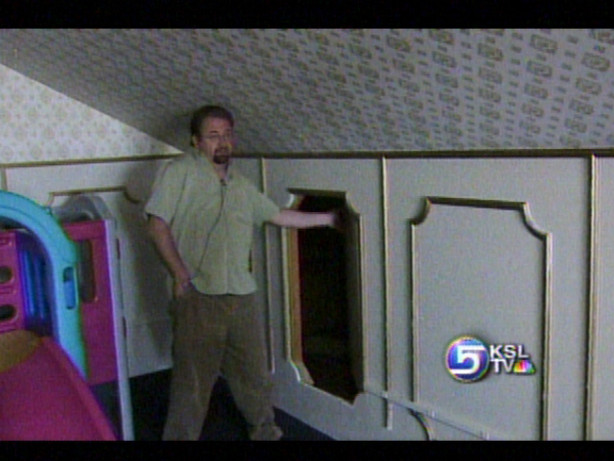 Rulon lived there. Warren was right next door. And by most accounts, the polygamous clan could be self-sufficient. They gardened, pulled trout from a pond and generated electricity.
When Jeffs moved to Colorado City and sold the property in 1999, Jason Ivers moved in with a non-profit, Common Thread. It's a facility for people waiting for organ transplants. His knowledge of the compound's past comes from Jeffs' brothers and former students.
Jason Ivers, Common Thread, Inc.: "There's a bit of nostalgia for them. They went to school here. They had friends here. This is where they grew up."
Others have painful memories and look forward to the day it is leveled.
The 30-thousand square foot academy building has 44 bedrooms, 20 bathrooms, two full kitchens, two half-kitchens and two laundries, all wired with a PA system.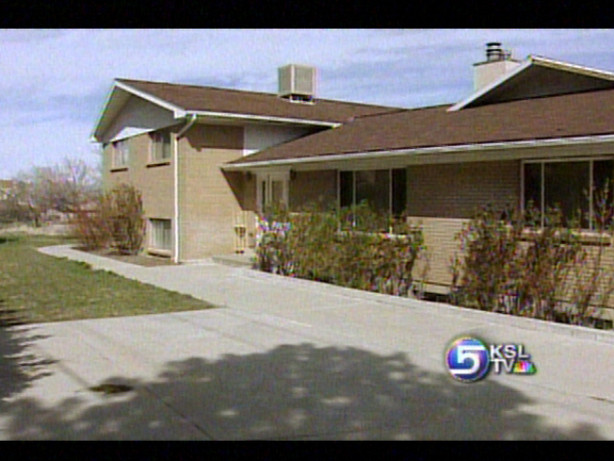 Jason showed us a room for one of the wives, complete with a hollow wall.
Jason Ivers: "They could hide for a period of time, back in through here is hollowed out with doors on each end."
A bathroom in where Brent Jeffs accuses his uncle Warren Jeffs of raping him when he was five or six years old. Brent's brother Brandon also accuses the polygamous leader of the same crime."
Brent Jeffs, December, 2005: "I'm suing him for sexually sodomizing me when I was a little kid."
Regardless of the religious and sexual turmoil that tore the family apart, Ivers calls the Jeffs good builders with very efficient use of space.
Jason Ivers: "Quality of the building was probably the highest grade quality."
A developer will bulldoze the compound next month to make way for new homes that fit the new tone of the neighborhood.