WEST JORDAN — Erin Worland cannot erase the images of her son's death.
"It haunts me every day, still," she said Wednesday. "And every time I look out there and I remember what transpired that morning, and the feelings I had, and the horror of the situation, it's awful."
The Worlands live less than 100 yards away from the spot their son Collin was hit and killed on Nov. 2, 2011.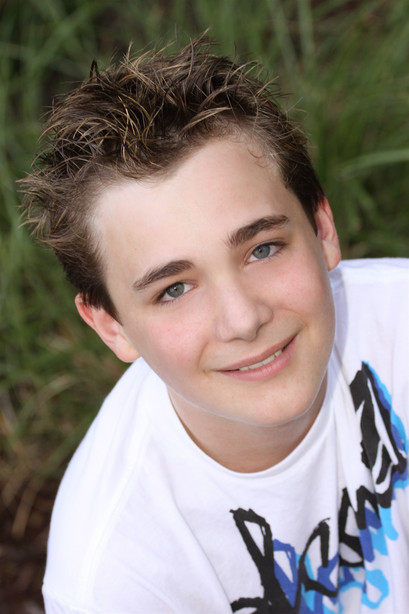 Collin walked the same way to school every morning, and to church on the weekends. That morning, he slipped through a gate in the fence with two friends and started to cross 5600 West. His friends made it across safely, but Collin was hit the middle of the road.
"There's never an end to the grief, to the pain," Erin Worland said.
Collin's toddler twin brothers will never get to know him, and the accident has been hard on his other siblings.
"It's hard for the other two who no longer have a big brother to help them and play with them, and to do all the things they used to do. It's hard," Erin Worland said.
The Salt Lake County District Attorney looked at automobile homicide and substance abuse charges, but said Wednesday the evidence did not support those felonies. The driver had metabolized THC in his system, but was not under the influence of marijuana. Now the West Jordan prosecutor will look at possible misdemeanor charges.
"No matter what, nothing brings Collin back," Erin Worland said. "So, as far as we're concerned, it's out of our hands."
The city is also considering changes for the intersection. Erin Worland hopes they paint it as a crosswalk.
Related Stories
0 Pending Comments
Sorry, we are not accepting new comments on this story, but if you have more to contribute please email
newstip@ksl.com
Showing of 35 comments
Sorry, we are not accepting new comments on this story, but if you have more to contribute please email
newstip@ksl.com