(KSL News) -- Totally Awesome computers shut down Friday, and owner Dell Schanze is blaming the media.
A conference call was made to all eight stores this afternoon, informing the employees that the business was shutting down at 7 pm Friday. In truth, they all shut down earlier Friday afternoon and a manager says employees were sent home.
On the conference call was the Vice President of Operations, Bruce Hacking and owner Dell Schanze. The exact reason the company is shutting down remains a mystery.
Earlier on Friday, a sign on the front of the State Street store in Salt Lake said "temporarily closed for inventory"; employees leaving the store just told us "no comment".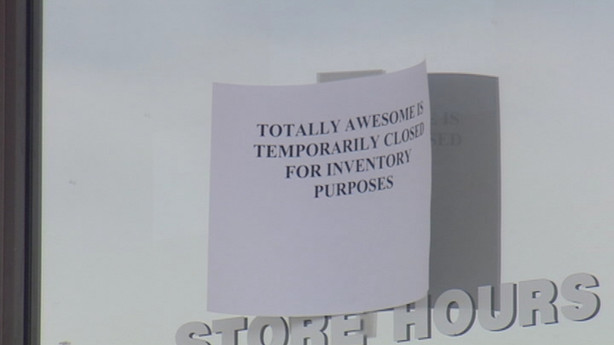 The big question is: What about all those customers who bought HIS lifetime guarantee? And what about his 80-some employees, now without jobs?
KSL spoke to Dell Friday evening. He says his customers will be taken care of, even though many of them can't get their computers currently being worked on.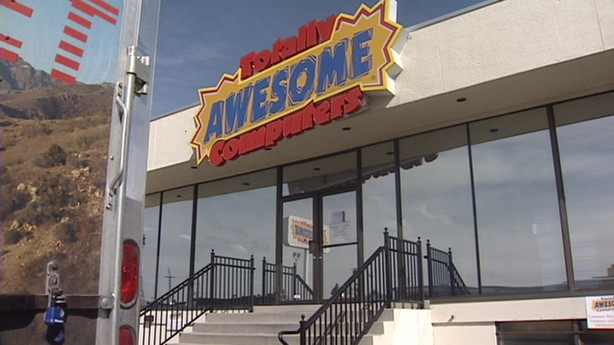 As for why Super Dell decided to close... well... he says it's the media's fault.
Dell Schanze, Totally Awesome Computers: "Totally Awesome Computers is going out of business. Yes, thanks to all of you. Which is too bad."
Super Dell Schanze finally confirmed all the rumors. But, he didn't give a reason as to how the media affected his company's sales. He wouldn't even confirm the rumors of a big IRS audit. Schanze just made accusations and blamed the media.
Dell Schanze, Totally Awesome Computers: "You just destroyed that greatest computer company of all time. We won the world system builder award. We are the best in the world, the world champion. "
Schanze's former general manager is worried about him.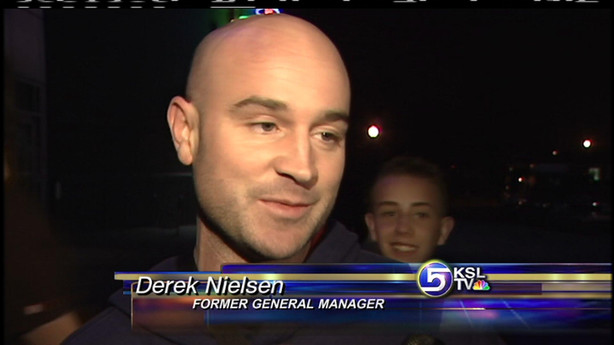 Derek Nielsen, Former General Manager: "I love him. He was a good friend, but something switched. He's completely changed. Something's happened. I couldn't say exactly what."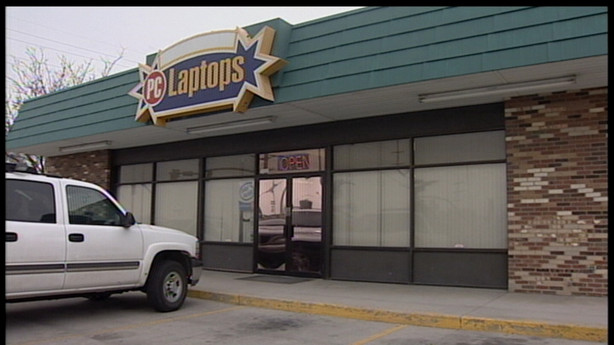 PC Laptops says it will honor Totally Awesome computers lifetime guarantee for the next 90 days. They're also expanding, and will hire some of Totally Awesome Computers workers.
But as for Dell Schanze himself, he just wouldn't say why all this is happening.
We need to point out there is nothing official yet, to suggest there are any particular business problems causing Dell Schanze to close Totally Awesome Computers.
Related Links