Promotions/Contests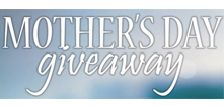 Apr 27th - 5:02pm
Click here to enter for one of four great prizes for Mother's Day, including Desert Star Playhouse, Olson's Greenhouse, Dave's Bernina and Mother's Day brunch at The Roof!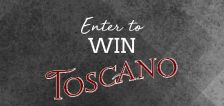 Apr 27th - 1:33pm
Enter to win a gift card to Toscano. The South Valley's Finest Dining Experience, find Toscano at 11450 South State Street in Draper.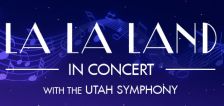 Apr 27th - 12:23pm
Enter to win tickets to a special screening of La La Land with the Utah Symphony, June 24 at USANA Ampitheatre.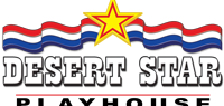 Apr 27th - 12:21pm
Enter here for tickets to one of The Desert Star Playhouse Shows!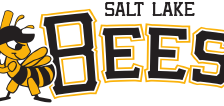 Apr 21st - 4:42pm
Enter to win a family 4-pack of tickets to an upcoming game - and be sure to join KSL every Monday night for Smith's Family Night!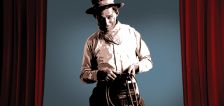 Apr 21st - 4:42pm
Enter to win tickets to Pioneer Theatre Company's "The Will Rogers Follies!"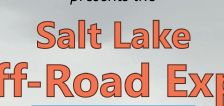 Apr 21st - 4:40pm
Don't miss the Salt Lake Off Road Expo, April 28 – 29 2017 at the South Towne Expo Center.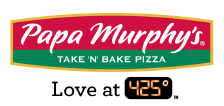 Apr 14th - 2:58pm
Enter to win a Papa Murphy's Family Feast, including a family size 1-topping pizza, classic cheesy bread, chocolate chip cookie dough and a 2-liter soft drink!
Events & Promotions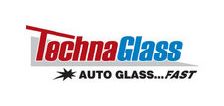 Listen for the live Doug Wright broadcasts when you can get half off rock chips and the best deal on a new windshield.