SALT LAKE CITY — Bird watchers in Utah can now begin this season's exciting bird festivities. Utah provides a wide range of events for those interested in bird watching and other birding activities. Many of these festivals feature guest speakers, workshops and field trips for all ages. Join in on the birding fun, starting this week.
The Red Cliffs Audubon is hosting its 12th annual Winter Bird Festival. This festival features a large variety of presentations/workshops such as Introduction to Birding and Building Birdhouses with Home Depot. Field trips are also offered on Friday and Saturday, featuring six locations each day. The field trips are led by individuals with a variety of birding experience. Some of the trips are limited to 30 people, making it a more intimate environment. The presentation descriptions and maps for the field trips are now posted on the St. George website.
Location:
Tonaquint Park & Nature Center
1851 South Dixie Drive
St. George, Utah 84770

If you've ever seen the beauty of a bald eagle, you know it's one of the most breathtaking views you can see. Now, imagine seeing up to 400 at one time. The Utah Division of Wildlife Resources hosts a bald eagle day on the second Saturday of February of each year. Volunteers will be present to help visitors get the most out of their experience. With five locations available, viewers are invited to this free event, most starting at 9 a.m. and ending around 4 p.m. Below are videos of bald eagle sightings throughout the United States.
Minnesota Bound Live Eagle Cam
Locations include:
Salt Creek Waterfowl Management Area (10 a.m. to 3 p.m.)
8475 N. 11600 West
Tremonton, UT 84337

Farmington Bay Waterfowl Management Area (9 a.m. to 4 p.m.)
1325 W. Glover Lane (925 South)
Farmington, Utah 84025

Fountain Green State Fish Hatchery (9 a.m. to 3 p.m.)
1600 W. Fish Hatchery Road
Fountain Green, Utah 84632

Split Mountain/Green River (9 a.m. to 3 p.m.)
Located north of Jensen and below the Dinosaur Quarry in Dinosaur National Monument.

Rush Lake Ranch (9 a.m. to 2 p.m.)
Located on the Minersville highway (SR-130) about 12 miles north of Cedar City.

Each year, Snow Geese migrate home to Canada — and Delta, Utah, happens to be one of the paths crossed during their migration route. During this time, there will be several events hosted, such as the craft fair and quilt show, the Wild Goose Chase 5/10K and the Wild Goose Skeet Shoot. The festival also invites viewers to bring their camera along to capture the breathtaking view of thousands of geese flying home.
Location:
Gunnison Bend Reservoir
South Nottingham Drive
Sherwood Shores
Delta, UT 84624

This year's birding festival will be hosted in Davis County. The events for the festival are separated into three categories: field trips, workshops and presentations, and fun for children. This year's keynote speaker is artist and author David Allen Sibley. Sibley is best known for his book "The Sibley Guide to Birds" and will be giving his presentation on May 16. Tickets for the festival and the Sibley presentation are now available for purchase.
Location:
Davis County Legacy Events Center
151 S. 1100 West
Farmington, UT 84025

---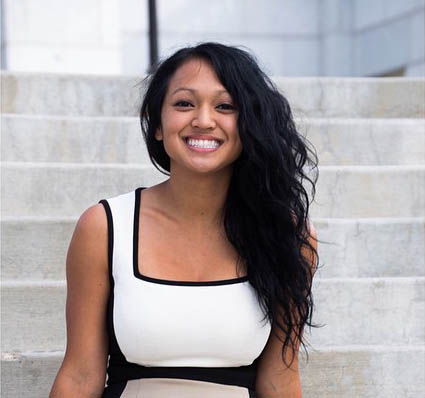 About the Author: Jessica Kaing
Jessica Kaing is a student at the University of Utah and a social media intern for ksl.com. Email her at socialintern@deseretdigital.com.
Photos
Related Links
Related Stories
0 Pending Comments
Sorry, we are not accepting new comments on this story, but if you have more to contribute please email
newstip@ksl.com
Showing of 8 comments
Sorry, we are not accepting new comments on this story, but if you have more to contribute please email
newstip@ksl.com