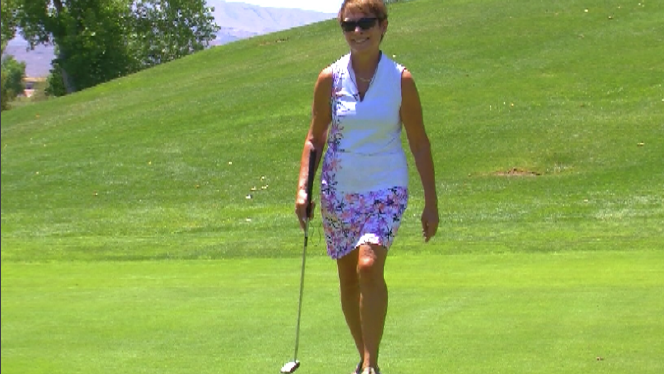 After a lifetime of working, Shari Gowers watched as her friends couldn't enjoy retirement because of their health. She says in order to stay out of the proverbial rocking chair, she enrolled in Intermountain Healthcare's "Fit For Life" program.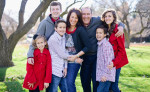 John Greene & Jenniffer Michaelson
|
posted Aug 13th - 12:14pm
It's the leading cause of premature death in women, and men, but often the first sign that anything is wrong is sudden death. Lori Prichard introduces us to a Utah mother who has a message for other women about Heart Disease.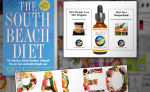 Jenniffer Michaelson
|
posted Aug 12th - 7:22pm
Fad diets are a trendy and enticing way to lose weight because they promise quick results. Many find success, but dieters beware: Those who lose are more likely to gain the weight back, and then some.
Report this ad