Recent stories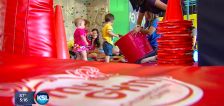 
Jenniffer Michaelson | Posted
Aug 27th - 8:31pm
From the moment you open the door to My Gym, you're greeted with the joyous sounds of laughter and toddlers on the move. Owner Jamie Dicks says these children are having a great time while developing coordination, balance and self-esteem.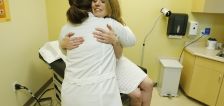 Wendy Leonard | Posted
Aug 23rd - 9:14am
Jimmy Carter's openness about his cancer has the potential to fuel an already burgeoning interest in finding a cure, according to local fundraisers.
Recipes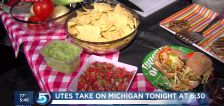 
Sep 3rd - 3:26pm
Harmons Chefs Lesli and Shaun are tailgating with us to share three winning recipes for sliders, shrimp and a savory stew that will make you an MVP.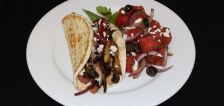 
Aug 21st - 12:44pm
Fresh, light and under 500 calories. Chef Jason Kieffer from Park City Medical Center creates a dish made from fresh ingredients that sure to appeal to your sweet and savory senses.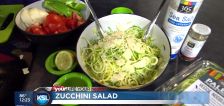 
Aug 13th - 1:53pm
Overwhelmed with the abundance of vegetables from your garden? Try one of these fresh recipes from Lydia Martinez with Whole Foods.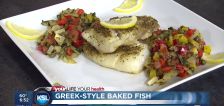 
Aug 6th - 2:11pm
It is not a diet, it's a lifestyle change and an approach to food and its preparation. Chef Tony from Smiths shares this clean, low calorie recipe.